THE FREE EBOOK!
You've always thought about joining one, but you've just never gotten around to it. Well guess what? You're missing out!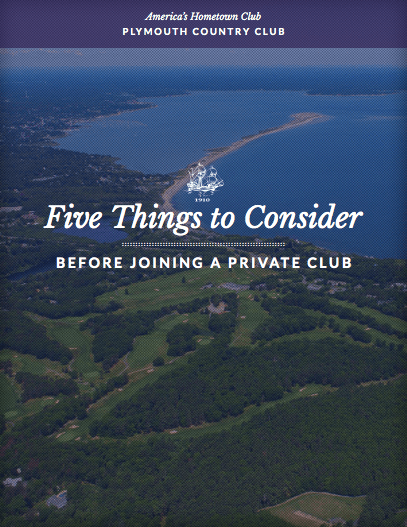 The benefits of a private club membership stretch far beyond just unlimited golf.
Download the eBook: 5 Things to Consider Before Joining a Private Club and see what you've been missing out on!